It was wonderful to see so many of Pam's friends and former colleagues at a celebration to mark her long and very active life on 29 December in St Martin's in the Fields Church in London.  Given her passionate drive and belief in the need to support the emotional health and well-being of young people in Richmond upon Thames – which inspired over 20 years of dedicated commitment to Off The Record – Pam's family very kindly suggested that donations in her memory should be used to support our work. Thank you to everyone who has donated so generously.  We have raised  £1,200 through your kindness. We remember Pam with tremendous fondness.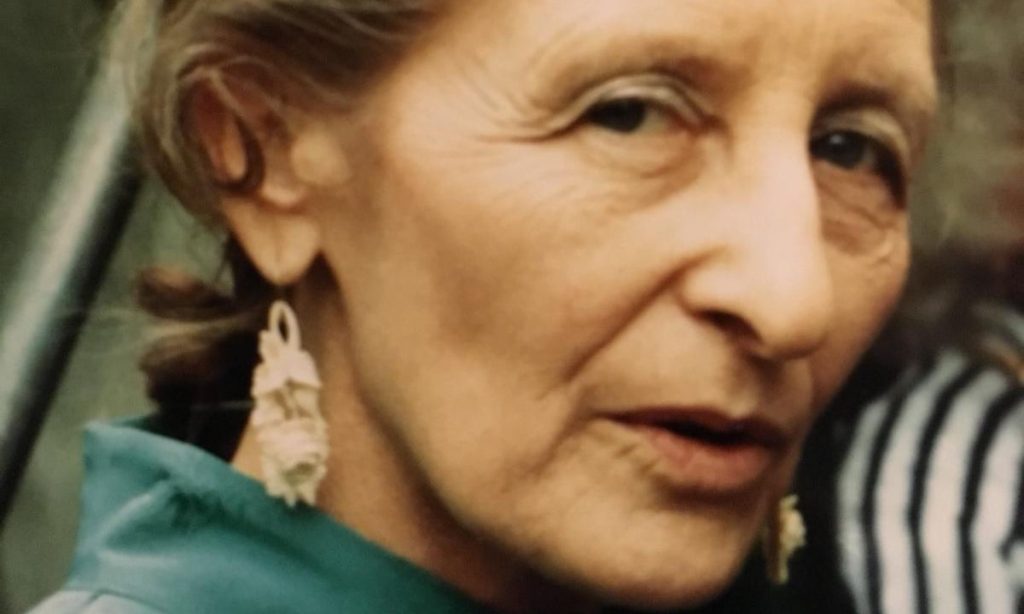 Obituary from "The Guardian" written by Guy Pilkington (5 November 2018)
My mother, Pamela Pilkington, who has died aged 96, was one of the NHS's first female doctors. After retraining as a psychiatrist at the age of 50 she devoted herself to working in this field.
She was born in Wandsworth, south-west London. Her father, Percy Jewell, ran a building company and was a domineering influence on her family. Her mother, Ivy (nee Ennis), relied heavily on Pam for support.
Pam attended Mayfield girls' school in Putney. With steely determination she and her younger brother, Peter, developed high aspirations and a lifelong interest in politics. As a member of the Young Communist League in her early 20s, she volunteered to work on railway construction in Yugoslavia after the end of the second world war. She joined St George's hospital medical school in 1948, one of only a handful of women in the year's intake. In 1953 she married Thomas Pilkington, a fellow medic at St George's.
After qualifying in medicine she practised as a microbiologist at St George's, before taking a 15-year break to raise her family. Pam dedicated herself completely to this role, using her boundless energy and patience to bring up her four children, Karen, Anna, Ed and me, at the family home in Kew.
Strongly influenced by the experiences of her mother, who had suffered from severe depression, Pam returned to medicine and retrained in psychiatry at the age of 50. As a consultant at Long Grove hospital, Epsom, Surrey, she helped develop an adolescent service and established the adult psychiatric intensive care unit.
She was highly regarded by her colleagues and dedicated herself to her patients with the same intensity that she had to everything else in her life. She blurred the boundaries between work and family life in ways that influenced us all, finally retiring from paid work at the age of 70. For years thereafter she volunteered at youth projects and was a board member of Off the Record, a pioneering youth counselling service.
Pam was a rich and complicated character, with many powerful contradictions: a fit and strong woman who never exercised; a confidante to many, yet a terrible gossip; a great socialiser who hated parties. Following retirement she kept up a dizzying array of interests – enjoying music, theatre, wine and good food.
She was also an active and dedicated grandmother, playing for hours with her grandchildren.
She outlived Tom by seven years, moving to Highbury, north London, to live near her daughters, who cared for her in old age.
She is survived by her children and by 12 grandchildren.