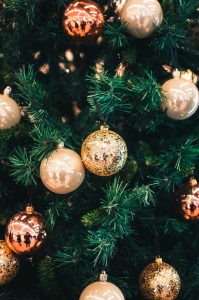 Our popular Christmas Concert at St Mary's Church, Twickenham returns this year at 6.30pm on Tuesday 12th December 2023.
OTR Concerts are special because they bring together talented local young musicians who are keen to support our vital work along with an audience who enjoy participating in singing their favourite Christmas carols. Festive refreshments are served after the concert with wine from Doran Family Vintners and an opportunity to win a fabulous prize in our Christmas Raffle.
This year entry to the concert is free. Donations are very welcome on the night. We look forward to seeing you there!