---
Please click here for a copy of our latest Annual Report and click here for our 2021/22 Financial Report.
Our Trustees
Trustees serve on the governing body and are responsible for the general control and management of the administration of OTR. Our trustees come from all walks of life, and are united by their wish to create positive change to the lives of young people.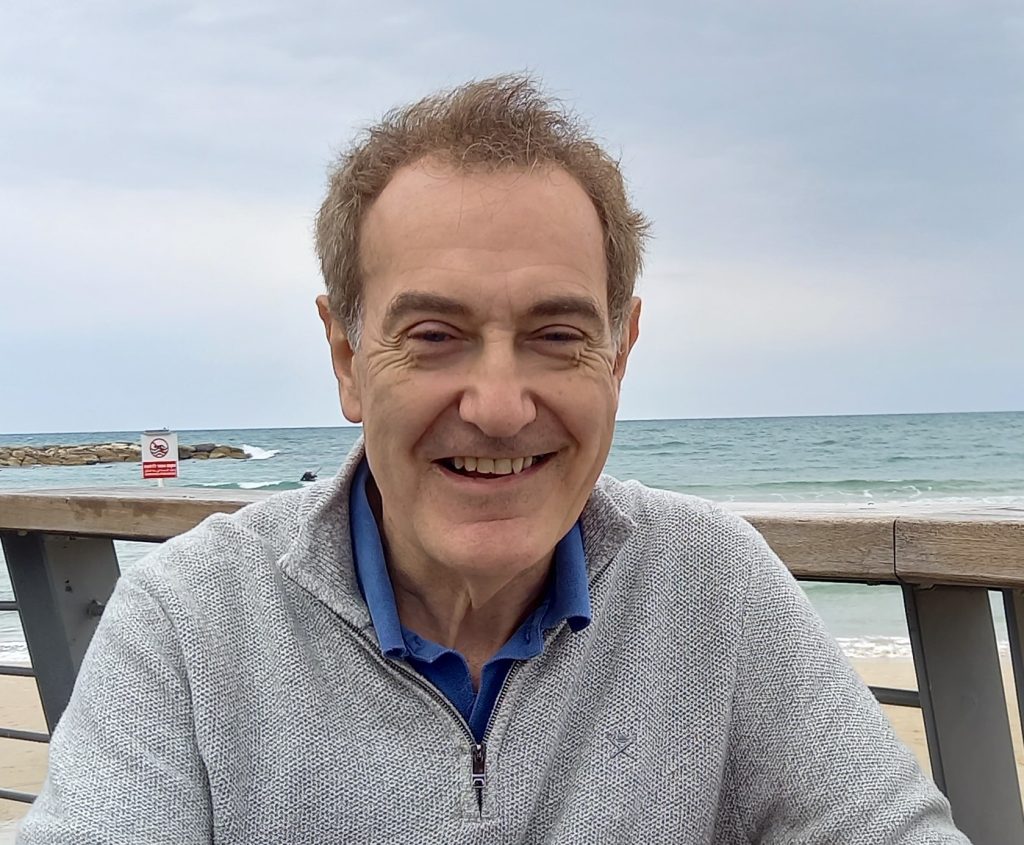 Peter Jenkins
I was appointed as Chair of Off The Record in October 2022 and I am looking forward to helping this charity develop over the next few years. I was a trustee of YoungMinds for 12 years and at various times was its Treasurer and Vice-Chair. I have also worked in the charity sector for the past 15 years, being Finance Director of The Princes Regeneration Trust and Finance Director and Interim Chief Executive of Power to Change. Prior to that I was Finance Director of various plcs. I live in St Margarets, with my dog (who is very good for my own mental health).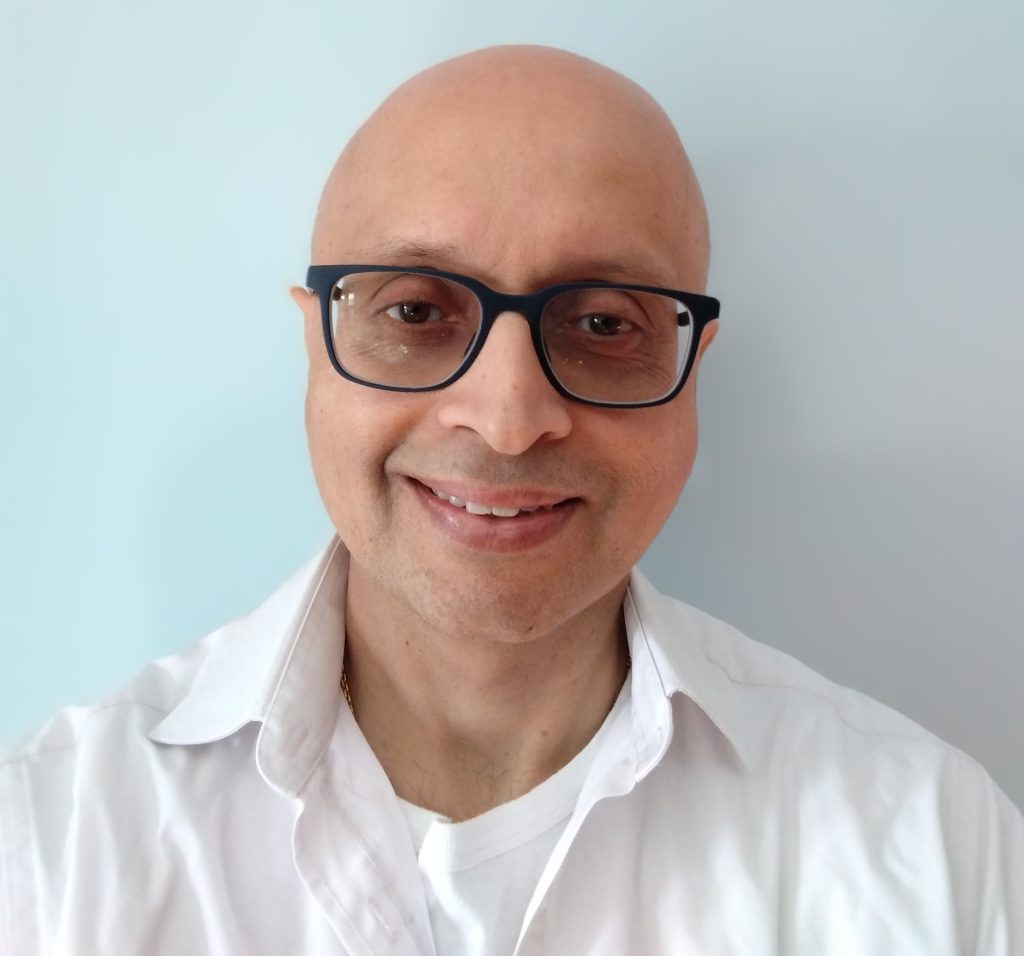 Rajesh Bakrania
I joined Off The Record as a trustee in January 2023 and I am keen to help the charity continue its vital and outstanding work for young people in the Richmond area. From my own personal experience I know how important it is for young people to have organisations like Off The Record providing welcoming, inclusive, discreet and non-judgemental services directly aimed at them. In the last year I have also volunteered for other charities in the local area and I am also a part-time carer. Before retiring I had a 34-year career in IT infrastructure and management and I will be using my skills and experience to contribute to the charity's Business Committee.
Biddy Balmer
In 1996 I was changing career from veterinary nursing to counselling and felt so fortunate to secure my first counselling placement at Off The Record. I realised then that I was a part of an organisation which was so dedicated to local young people's mental health. I worked as a volunteer counsellor for 15 years which I found incredibly fulfilling and interesting. I sit on the Management Committee as well as the Board and I am proud to still be associated with a charity so highly regarded in the borough and whose ethos remains so committed to our young people who need our support more than ever.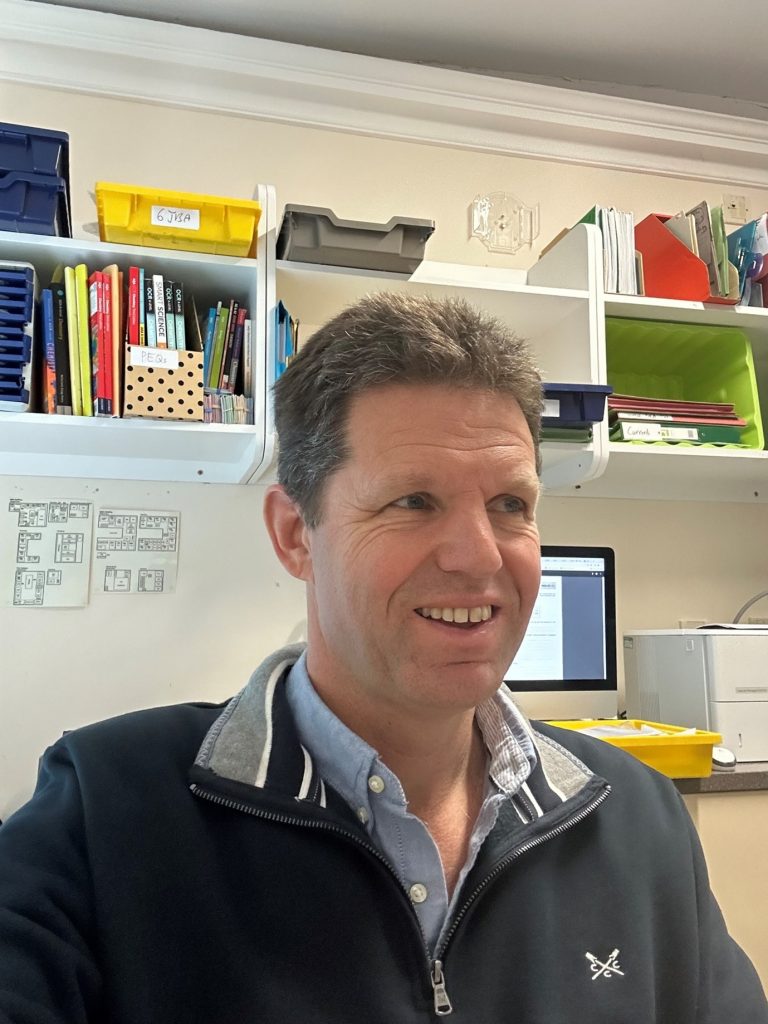 James Battersby
I joined Off The Record as a trustee in 2017 and at the time I had been working for 20 years in commercial roles in the pharmaceutical industry. With two children of my own, I was very aware of the potential challenges facing young people. Since then, I have retrained as a chemistry teacher and have seen first-hand the mental health challenges young people have to navigate. I am very proud to be associated with Off The Record and I appreciate what a vital role we play in supporting young people.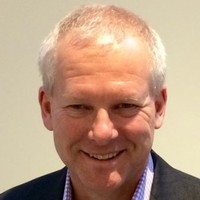 Nigel Bloomer
I joined Off The Record as a trustee in February 2020. Prior to that, I had no experience in the sphere of counselling for young people, but since joining I have been staggered by the array of challenges that young people face and the commitment shown by our counselling team to support the increasing demand that we see for our services. Before retiring, I had a 40-year career in investment operations and I served as a trustee of a Pension Scheme for 16 years. I also sit on the Board of SPEAR, a charity whose objectives are to help take people from sleeping on the streets to independent living.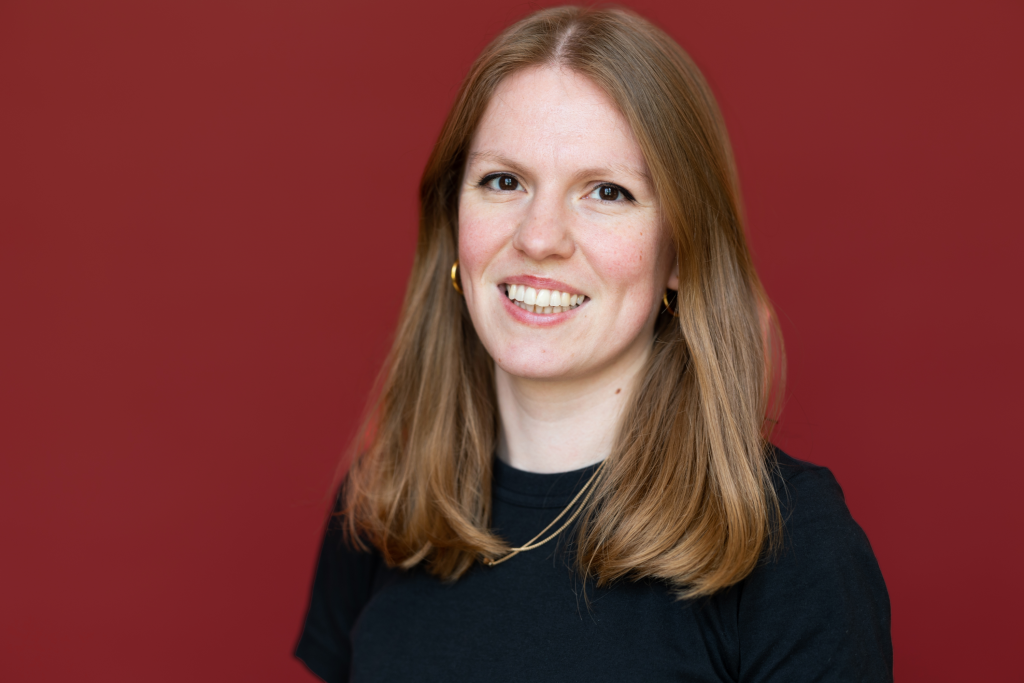 Claire Holt
I was really pleased to become a trustee of Off The Record in 2023. I've worked for almost 10 years in fundraising and supporter communications across the voluntary sector, including organisations supporting young people, and use my experience to support Off The Record's marketing and fundraising plans. Having grown up in the borough, I'm proud to be working with a local organisation that provides such essential support for young people struggling with their mental health.
Sarah McCarthy
I am a local resident and have been a trustee of Off The Record since June 2020. I have a background of over 10 years in sales and marketing. I am a member on the Business Committee as well as the Board and I assist with fundraising plans. I have a young family and am committed to supporting positive mental health in the borough.
Deirdra Moloney
I have lived in St Margarets for 8 years and wanted to get more involved with the local community. When I found the opportunity to become a trustee for Off The Record, specifically one that was looking for experience in my field (HR), I thought it was the perfect role. Furthermore, I really resonated with the purpose of the charity, supporting young people with mental health challenges. This is my first trustee role and it is hugely rewarding. I can see the impact when I get involved in local events and hear the acknowledgement from its sponsors and supporters that it really makes a difference.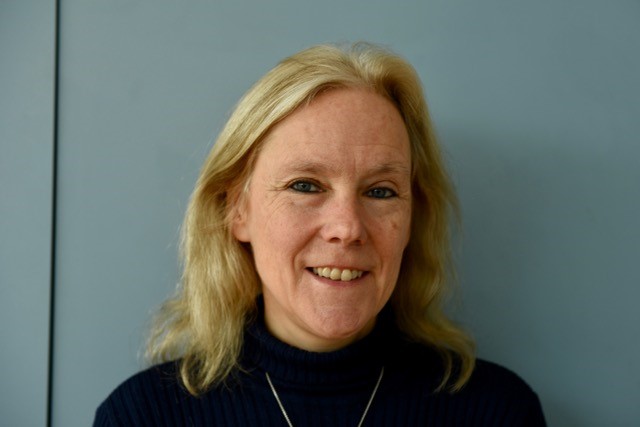 Charlotte West
I have been aware of Off The Record for very many years from its presence in central Twickenham and know several people who have benefitted directly from the services it provides. It is a great pleasure and privilege to be able to assist the charity as a trustee, having been appointed in January 2023. I have a commercial legal background and have experience of being a charity trustee for another organisation.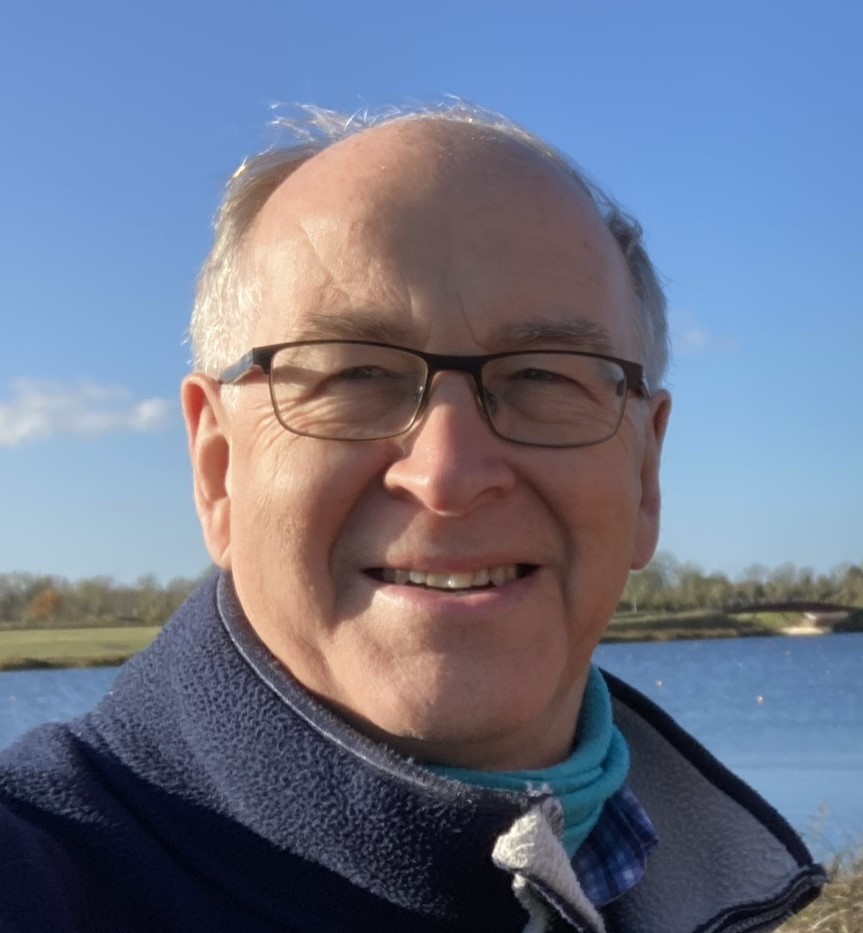 Chris Whistler (Treasurer)
I joined Off The Record as a trustee in January 2023, having recently retired from 30+ years working in the steel industry in financial and then operational roles. I have lived in the borough of Richmond since 1987, initially in Twickenham and now in Teddington. I am Treasurer for the charity and also Chair of the Business Committee and I am keen to see the charity provide as much support as possible to the young people in the area at a time when there are so many challenges for them on a daily basis.