Off The Record work closely with our Young People's Advisory Group (YPAG). The informal, friendly group meets about 4 times a year and helps to make sure that Off The Record services focus on what young people need.
What YPAG members say…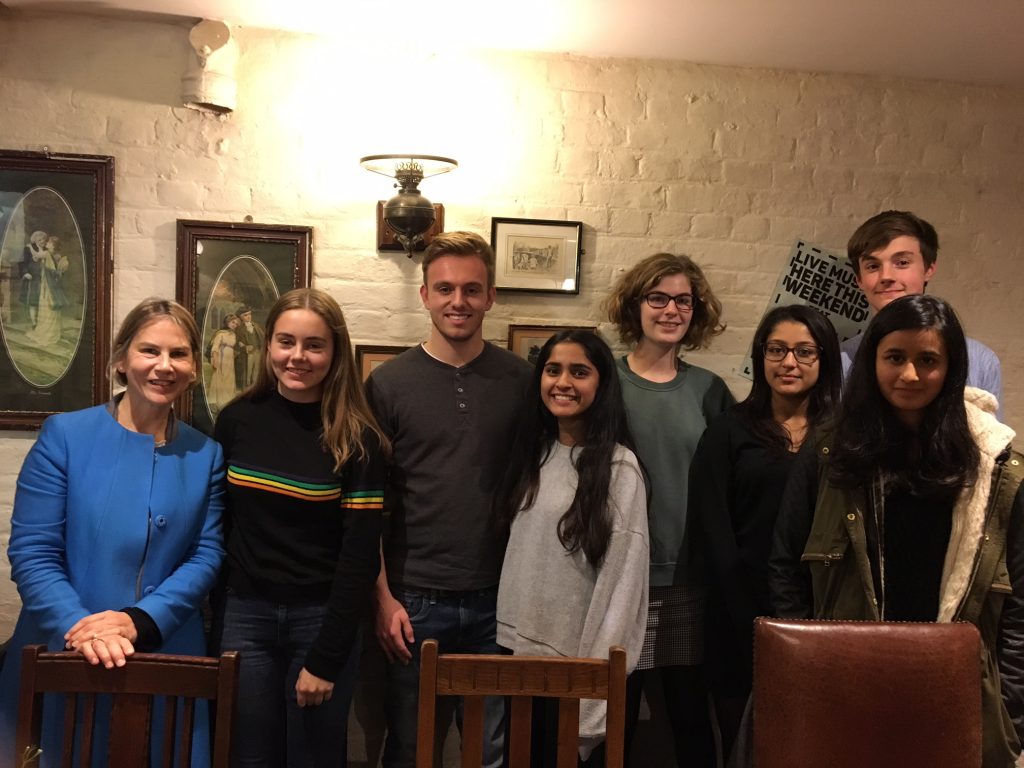 I feel as though I am giving back to my community and helping people with mental health issues. Being a member doesn't demand a huge amount of time and makes a difference.
Many of my friends have been helped by OTR and found their services very valuable. OTR makes the lives of young people easier when they are going through exam stress and other issues.
As well making changes to help local young people, being part of YPAG will help me in the future. I have gained an understanding of what mental health looks like and valuable experience which has also helped my CV.
Join YPAG
If you're aged between 15–24, living in Richmond Borough and would like to get involved, then joining YPAG is a chance for you to help shape our service and a great opportunity for you to develop your own skills and experience.
Do you want to have your say about issues that are important to you and your friends?
Can you advise us on what young people need from our services?
Do you want to help us make a difference to emotional wellbeing for local young people?
To get involved or find out more email info@otrtwickenham.com